Faculty and Staff
St. Joseph School/Preschool Staff
https://www.stjosephschoolpekin.com/editoruploads/images/photo%20coming%20soon.jpeg
Father Michael Andrejek
Pastor
Mrs. Kathy Radovich
Principal/Junior High Teacher

Mrs. Colette Willoughby
School Secretary/Marketing
cwilloughby@stjosephschoolpekin.com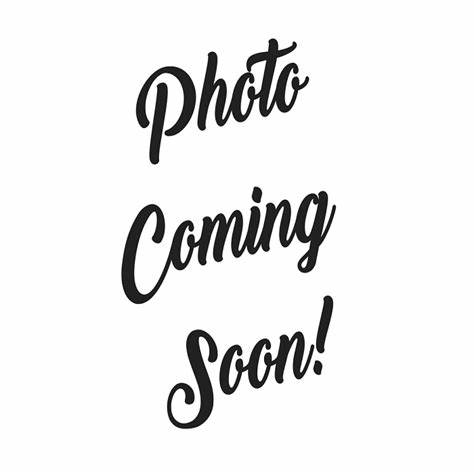 Mrs. Anna Oflaherty
Kindergarten Teacher

Mrs. Kara Hinkle
First Grade Teacher
Miss Debbie Oberle
Second Grade Teacher
Miss Oberle's Classroom Website
Mrs. Amanda Crouch
Third Grade Teacher
Ms. Joan Melissant
Fourth Grade Teacher
Mrs. Natalie Wendelin
Fifth Grade Teacher
Mrs. Jamie Blanchard
Sixth Grade Teacher
jblanchard@stjosephschoolpekin.com
Mrs. Korissa Burns
Preschool Teacher
Mrs. Lori Mahr
Preschool Teacher
Mrs. Wendy Strauss
Music Teacher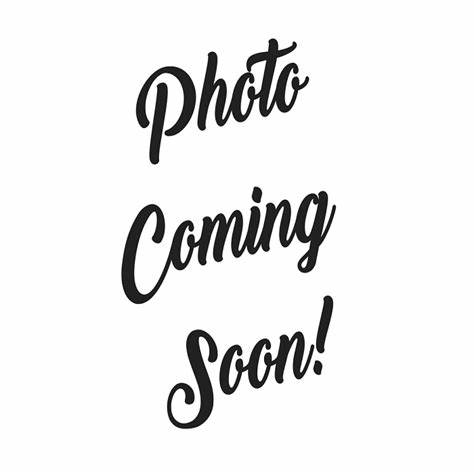 Mrs. Kristen Copeland
PE Teacher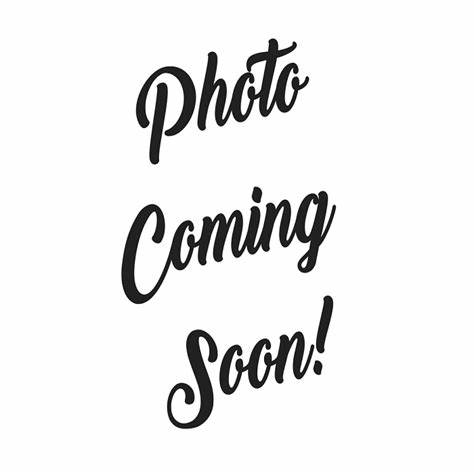 Mrs. Ada Stamper
Spanish Teacher
Mrs. Cora Smith
Support Staff
Mrs. Christy Bresnahan
Support Staff
Mrs. Sue Coyer
Support Staff
scoyer@stjosephschoolpekin.com
Mrs. Toni Burks
Cafeteria Supervisor

Miss Carmen Poe
Cafeteria Assistant
Pre-Care/After-Care Staff
Mr. Bob Small
Custodian
Dear God,
We come before You today asking for Your protection and guidance over our school. We pray for the children, teachers, administrators, and all those involved in the care and education of our students.
Help us to create a safe, nurturing, and stimulating environment where children can learn, grow and reach their full potential.
Give us the wisdom and strength to strive for excellence in all that we do. Guide us to make wise decisions and help us work together to achieve success.
Keep our minds open to new ideas and inspire each one of us with your love and grace, as we embark on this new year of learning. We thank you for the opportunity to nurture the minds and hearts of our students.
Amen.
St.