Welcome to SJS
St. Joseph Catholic School is a community of faith whose mission to educate the whole child is based upon the Gospel Values and the teachings of the Catholic Church. Catholic and Non-Catholic families are welcome. The School provides a full array of academic resources and extracurricular programs, as well as extended care. Keeping with Catholic tradition, our outstanding faculty, staff and parent community, create within St. Joe's, warm and accepting environment. Student success is a reflection of our commitment to a school culture that is child-centered and student-focused.
WE BELIEVE
(Click image for video from the
Catholic Diocese of Peoria)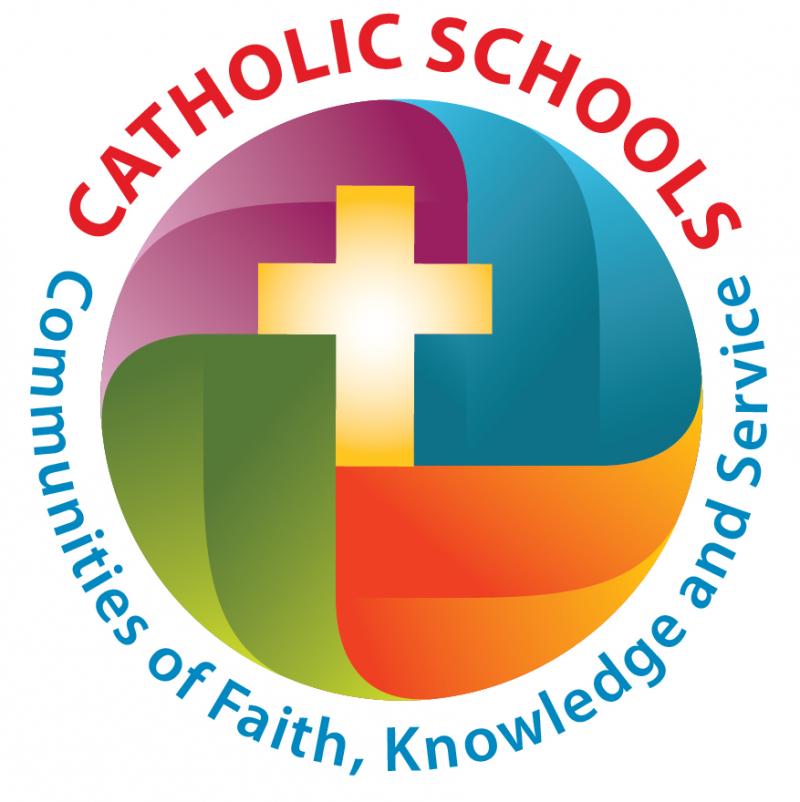 UPCOMING EVENTS:
***Blessing of the Backpacks night: Saturday, August 13th at 5:00 pm. All students encouraged to attend! School supplies can be dropped off in school classrooms after mass.
***First day of school is Tuesday, August 16th with early dismissal at 11:30 am. Wednesday, August, 17th is the first full day of school.
Please Pray for Summer Stahl, SJS Class of 2015
(Click the photo for the Go Fund Me Link)