Lego League
Lego League
Lego League is open to 2nd through 8th graders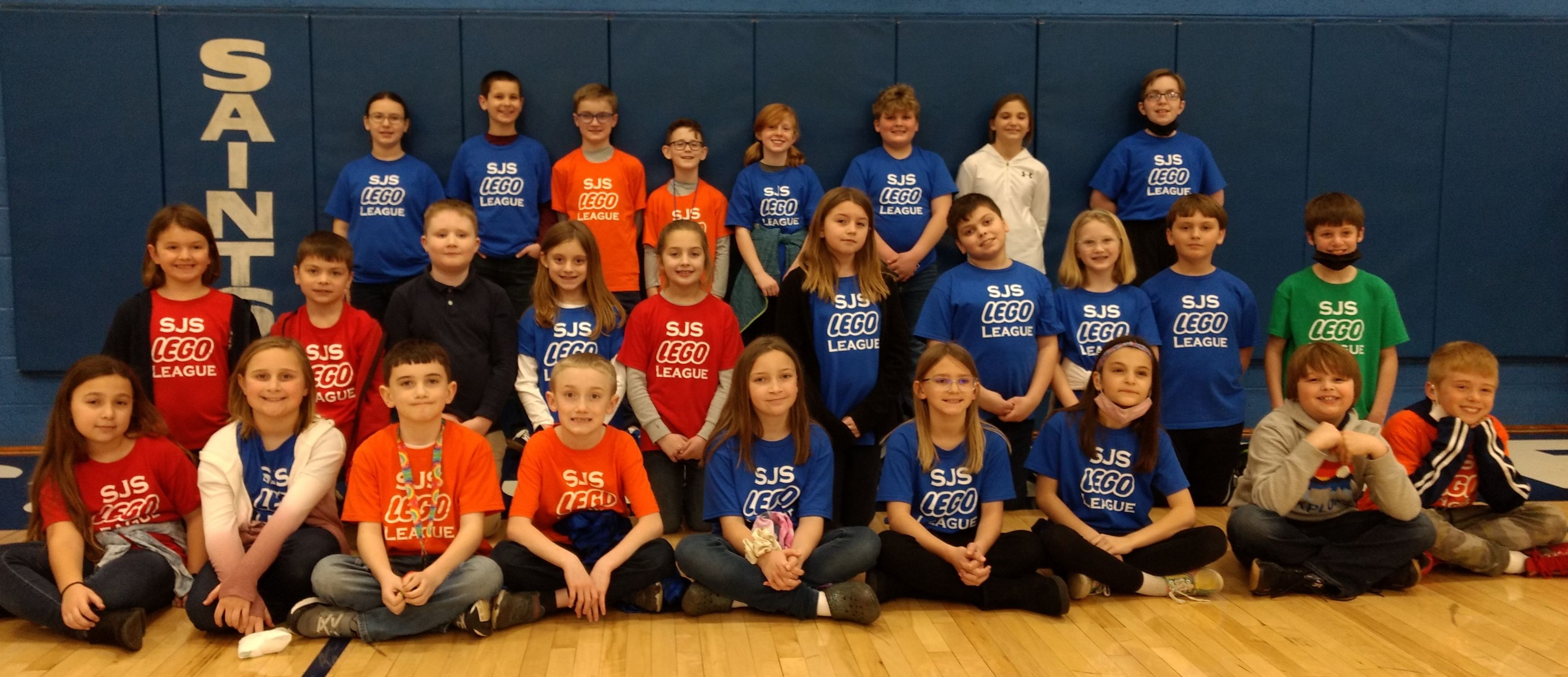 Our Lego League Values
• We explore new ideas and concepts.
• We creatively solve problems.
• We respect each other
• We work together as a team.
• We take care of our Lego League materials.
• We have fun and celebrate what we do.
Lego League Coaches:
Elisa Davidson, Patrick Davidson, Jon Martin, Ann Ogle, Ashley Martin, Chris Larkner, and Jennifer Zimmerman.
For questions about Lego League, please email Elisa Davidson at eapayne1@comcast.net or text (309)267-4668